Honoring Sgt. Brian Romines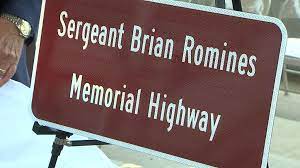 State Rep. Patrick Windhorst (R-Metropolis) and Sen. Fowler sponsored legislation this spring to designate a portion of highway to honor of Sgt. Brian Romines, who lost his life fighting for our country in 2005.
On June 6, the anniversary of his death, a ceremony was held to designate a portion of Illinois Route 146, between Anna and Vienna, as "Sergeant Brian Romines Memorial Highway." Sgt. Romines' dedication to our country and the legacy he left behind will last forever.
Attending the ceremony to pay tribute to Sgt. Romines was Brigadier General Rodney Boyd, Assistant Adjutant General – Illinois Army National Guard, Sgt. Romines' mother, Melinda Clary, every member of Sgt. Romines' 123rd Artillery Unit and many more state and local officials.
Sen. Fowler named Champion of Free Enterprise by Illinois Chamber

State Sen. Dale Fowler (R-Harrisburg) has been named a Champion of Free Enterprise by the Illinois Chamber of Commerce for his contributions to the defense of free enterprise, and the furtherance of economic opportunities for all Illinoisans.
"Being named a 'Champion of Free Enterprise' by the Chamber reflects an unwavering belief in the kind of economic policies that help employers, small and large, provide jobs for our communities," said Sen. Fowler. "I understand what small business means to Illinois' economy, and it is important that we give a voice to the small-business community of our state. I am honored to be considered a guardian of their needs in state government."
The Illinois Chamber rated all members of the 102nd General Assembly based on each legislator's votes on the key business-related legislation of the past two years. These bills of importance were determined by staff and the Illinois Chamber's Government Affairs Committee.
"Senator Fowler is a strong advocate for Southern Illinois. He is well-respected on both sides of the aisle and his pragmatism allows him to best advocate for his constituents," said Illinois Chamber President and CEO Todd Maisch. "You can't talk to Senator Fowler without him mentioning some new project he is excited about in his district."
The Champion of Free Enterprise award corresponds with the release of the Illinois Chamber 102nd General Assembly Legislative Ratings. With more than 10,000 bills and resolutions introduced in 102nd General Assembly, the votes in the Senate and House of Representatives were selected based on their potential impact on the Illinois economy and members of the business community.
Ameren electric rates increased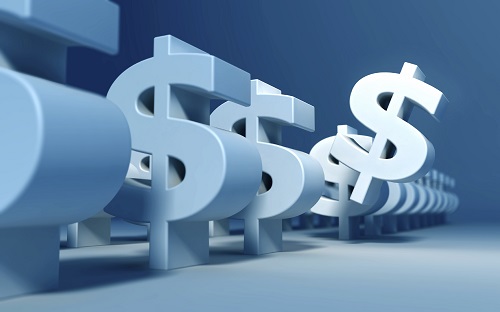 Ameren Illinois customers will soon see the significant effects of the new electric rate results on their energy bills—which are expected to increase by more than 40 percent as early as later this month.
On April 20, 2022, Ameren Illinois received electric rate results from the Midcontinent Independent System Operator (MISO) grid operator, which include an increase from $5/megawatt to $236/megawatt and will now cause Ameren electric rates to increase significantly, more than 40 percent, beginning June 1.
This increase is unrelated to the increase in natural gas prices and different from what was experienced beginning in Fall 2021 when Ameren gas rates increased, causing heating bills to rise during the winter months.
The rate increase is a result of many factors, including power supply prices going up because of global market pressures and recent public policy that prioritized renewable energy (solar and wind)—which has resulted in many fossil fuel plants closing, creating a capacity shortage in the region that covers Ameren Illinois customers.
Ameren is also warning of potential controlled outages and brownouts this summer due to a lack of energy capacity within the power grid. These possible electric disruptions could have an impact on not just Ameren Illinois customers, but all residents whose energy is supplied from the MISO grid.
Illinois residents who are struggling to keep up with their increased bills can reach out to Ameren Illinois to request a budget billing program that sets monthly bill amounts at predictable amounts. More information about the program can be viewed here.
Qualifying households can also take part in the Low Income Home Energy Assistance Program (LIHEAP), the federally-funded program that provides monetary relief for energy bills. More information can be obtained by calling 1-877-411-WARM (9276) or visiting https://www.ameren.com/illinois/residential/energy-assistance/liheap .
Local communities receive grants

Sen. Fowler is thrilled to announce that nearly 30 percent of the total 23.5 million in statewide Community Block Development Grants have been awarded to communities in the 59th district!
This investment from the Illinois Department of Commerce and Economic Opportunity will go toward improving critical infrastructure in local communities, which will ensure a better future for their residents.
"I am proud to call Southern Illinois my home, and I thank the department for their investment in our region of the state," Sen. Fowler said. "I am happy to continue my work partnering with all possible local, regional and state resources to get Southern Illinois the funding it deserves."
Official state snake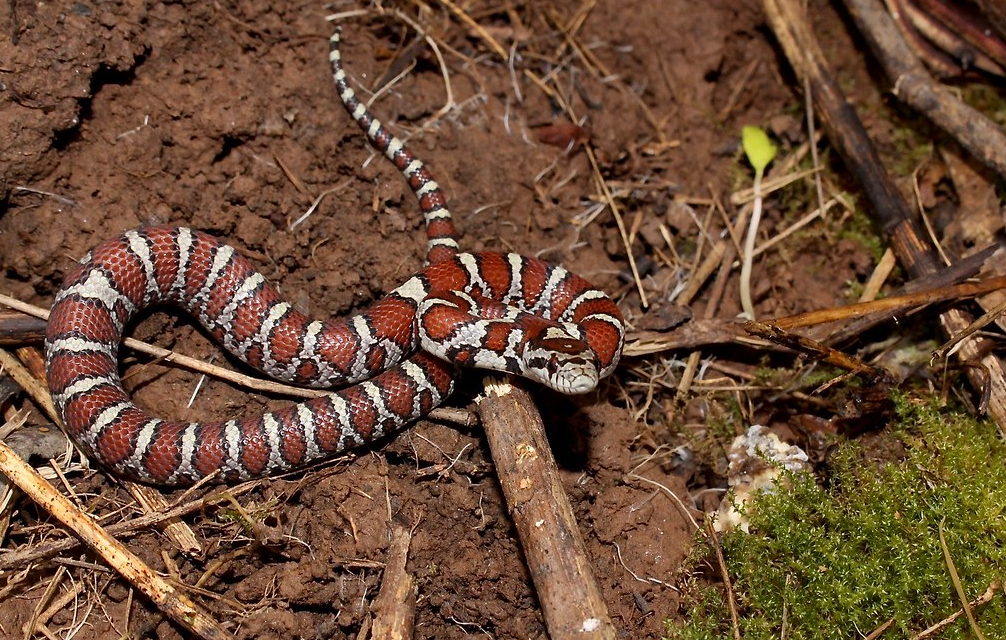 The Eastern Milk Snake is now the official state snake of Illinois! The Governor signed House Bill 4821 yesterday, making Gentry Heiple's initiative official state law!
Sen. Fowler was honored to carry this legislation over from the House and sponsor a bill that not only established an official state snake but brought to life the vision of an 11-year-old snake enthusiast from Southern Illinois.
Summer heat is here
Illinois was under a heat advisory much of the week and will continue to see those high temperatures continue into next week.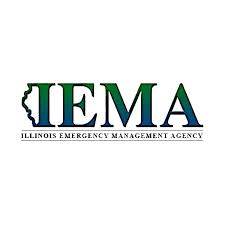 The Illinois Emergency Management Agency is offering tips to help everyone stay safe when temperatures rise, including:
Keep hydrated and avoid alcohol and caffeinated beverages.
Wear lightweight, loose-fitting clothing and stay out of the sun when possible.
Avoid strenuous activities.
Check on your neighbors, particularly older residents, and make sure they are OK.
Additionally, there are currently six cooling centers open across Illinois that provide residents with a place to cool off. Check with your local municipalities for local ones in your area.