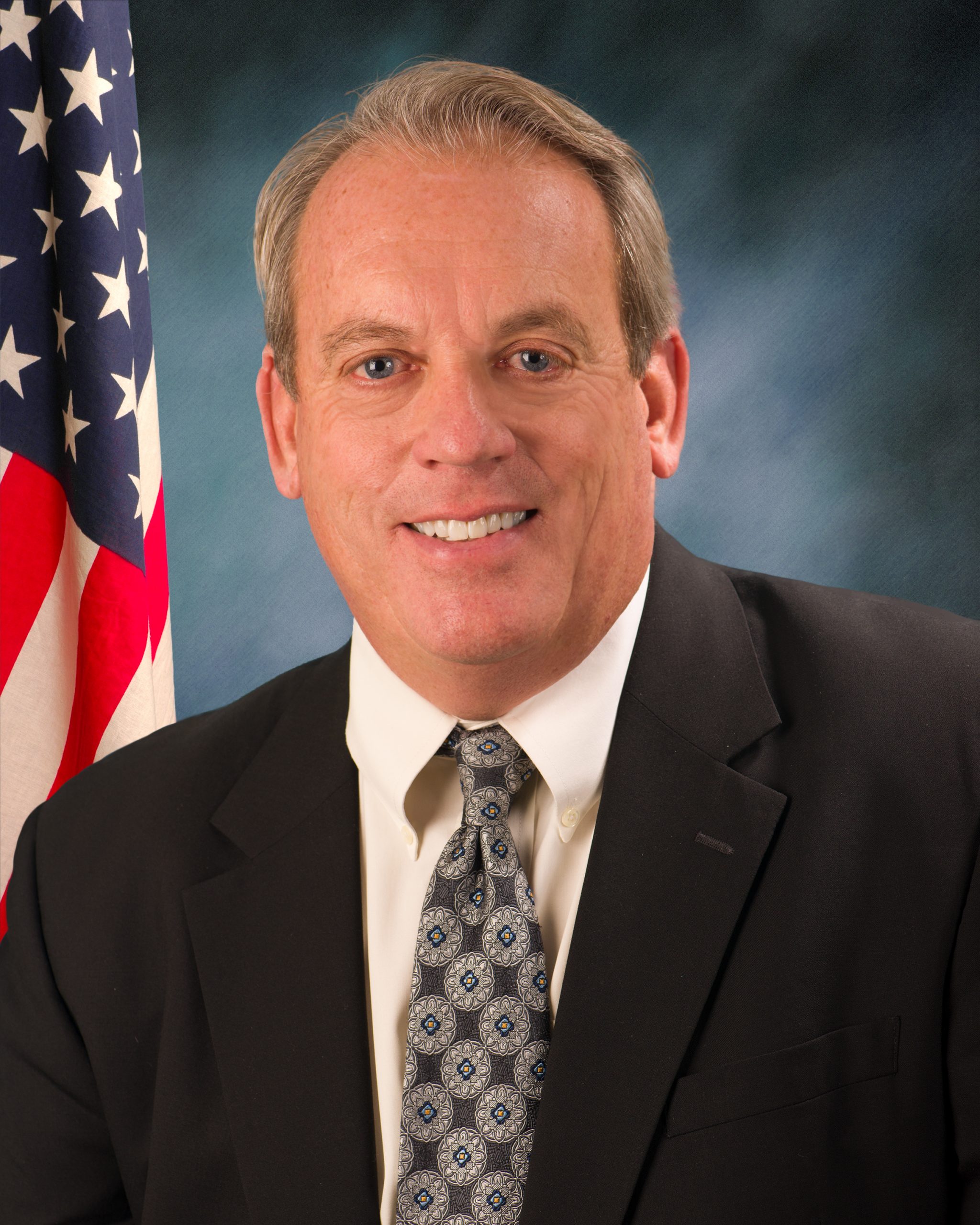 As Senator for the 59th Senate District, Dale Fowler is an unwavering advocate for the growth, development and prosperity of the residents, communities and businesses in Southern Illinois.
Senator Fowler serves as the Republican Spokesperson for the Senate Higher Education Committee and the Commerce Committee. Senator Fowler is also a member of the Education, Energy & Public Utilities, Revenue and Transportation committees
Senator Fowler joined the ranks of Senate Republican lawmakers after first serving his community locally, carrying out his duties as the Mayor of Harrisburg, where he promoted the city as the hub of Southeastern Illinois.
In the years prior to becoming Mayor, Dale Fowler demonstrated his dedication to civic participation, both at the local and state level. He served as a City Commissioner and held a seat on the Saline County Board. He worked as an Office Operations Supervisor in Springfield under then-Secretary of State Jim Edgar. He would later work at both the Vienna and Shawnee Correctional Centers prior to his transfer to the Illinois Department of Juvenile Justice and Illinois Youth Center – Harrisburg.
Senator Fowler balances his duties as a State Senator with his responsibilities as a business development officer for the Peoples National Bank in Harrisburg. Senator Fowler took up his current employment after retiring as an engineer from the Illinois Department of Juvenile Justice in 2012.
Dale has a strong commitment to philanthropy, serving as the founder and chairman of the board of the Fowler-Bonan Foundation, best known for its "Clothes for Kids" of southern Illinois program. In recognition of his efforts, Dale has received the Saline County Chamber of Commerce "Citizen of the Year" award, the Guardian Centers "Hero of the Children" award, the Southern Illinois Business Journal "Leaders Among Us" award, the Volunteer Employee of the Year award at Illinois Youth Center – Harrisburg, and a State of Illinois Governor's Serve Illinois Award.
Senator Fowler is chairman of the Midland Institute's Saline County C.E.O. program that focuses on educating local youth on entrepreneurial opportunities and starting their own businesses. He previously served as President of the United Way of Southern Illinois.
Senator Fowler is married, and he and his wife, Jill, have two adult children. He is a Deacon at the First Presbyterian Church of Harrisburg, a member of Harrisburg Masonic Lodge number 325, and a 35-year member of the Benevolent and Protective Order of Elks Lodge 1058 in Harrisburg.
Illinois' 59 Senate District is in Southern Illinois and includes all or part of the following counties: Alexander, Pulaski, Massac, Johnson, Pope, Union, Williamson, Saline, Hardin, Jackson, Franklin, Hamilton, and Gallatin.