State Sen. Dale Fowler (R-Harrisburg) recently attended the Midwestern Legislative Conference Annual Meeting in Wichita, Kansas, meeting with other lawmakers to learn more about policies and programs that work for their communities and residents.
The goal of the MLC's Annual Meeting is to meet the needs of its members — state and provincial legislators from the Midwest. Attendees will have the chance to take part in a mix of policy-focused sessions and site visits, as well as a professional development workshop for legislators.
Fowler has also been chosen to help shape the future of ELEVATE Academy for the region's policymakers. He and Ohio Rep. Paula Hicks-Hudson were part of the inaugural class of legislators who took part in the ELEVATE Academy last year.
Back-To-School Expo July 23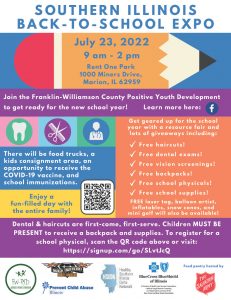 On July 23, families will have access to information and services, everything from medical and dental exams to haircuts, at the Southern Illinois Back-To-School Expo at Rent One Park, 1000 Miners Drive, in Marion. This event is a wonderful way to make sure the whole family is prepped for the upcoming school year. Check it out and make sure to thank all the wonderful sponsors!
Harrisburg's Winkleman named Golden Apple Scholar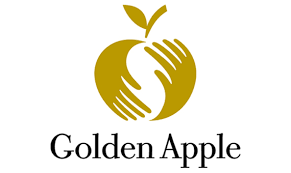 Sophie Winkleman of Harrisburg has been named a Golden Apple Scholar this year. Sophie will be attending Southern Illinois University-Edwardsville this year to major in elementary education.
The Golden Apple Foundation, a not-for-profit organization based in Chicago, invests in future teachers to help ease the teacher shortage. The Golden Apple Scholars of Illinois program is a teacher preparation and tuition assistance program for students "who have the determination and drive to be highly effective teachers in Illinois schools-of-need."
Apply for Volunteer Service Awards by Aug. 5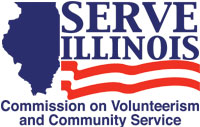 The Serve Illinois Commission on Volunteerism and Community Service is announcing that applications for the Governor's Volunteer Service Award (GVSA) are now open. All applications and supporting materials must be turned in no later than Aug. 5.
The GVSA recognizes volunteers and volunteer programs that have made a difference in Illinois. Winners of the awards will be announced Aug. 15. To apply, visit the Serve Illinois website at Governor's Volunteer Service Awards – Featured Volunteers (illinois.gov) or click https://forms.gle/gzKkUtzd1Y28vKSeA.