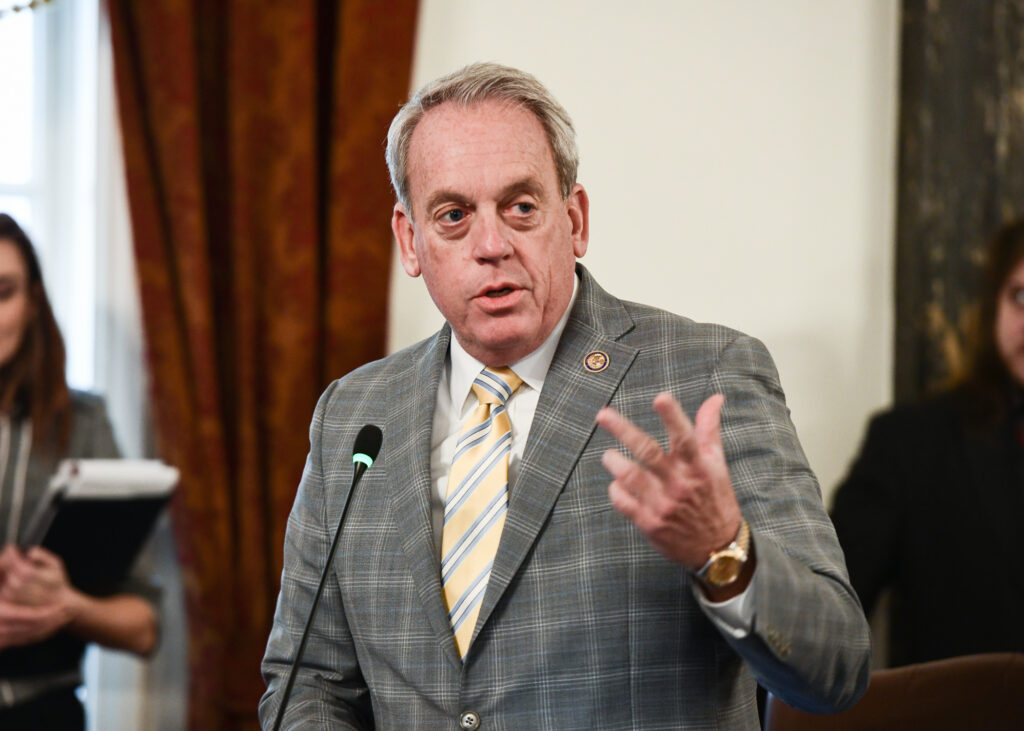 State Senator Dale Fowler is proud to announce more than $80 million dollars in both federal and state money are coming to the 59th Senate District as a part of a matching government investment to improve freight mobility throughout Illinois.
"This is a major win for the 59th District as we continue to invest in capital projects by improving our state's infrastructure and intermodal transportation methods," said Senator Fowler. "With this money, major safety upgrades and a much-needed expansion of Interstate 57 will now be possible because of these dollars."
The money appropriates $48 million for safety improvements to Illinois Highway 57 and more than $24 million for an interchange at Interstate 57 and Illinois 149.
"Through this money, drivers will soon see a six-lane expansion on I-57 south of Marion to I-24," said Senator Fowler. "This stretch of roadway in and of itself is critical to southern Illinois transportation and will greatly improve our supply chain throughout our state. I want to thank the administration for their continued support in investing in downstate Illinois," concluded Sen. Fowler.
Other projects included in today's announcement include $500,000 for engineering to New Port Access Road at Shawneetown and $11,679,234 for construction of truck parking at the Fort Massac Rest Area.
For a full list of projects included in the 2023 Freight Investment Plan click here.